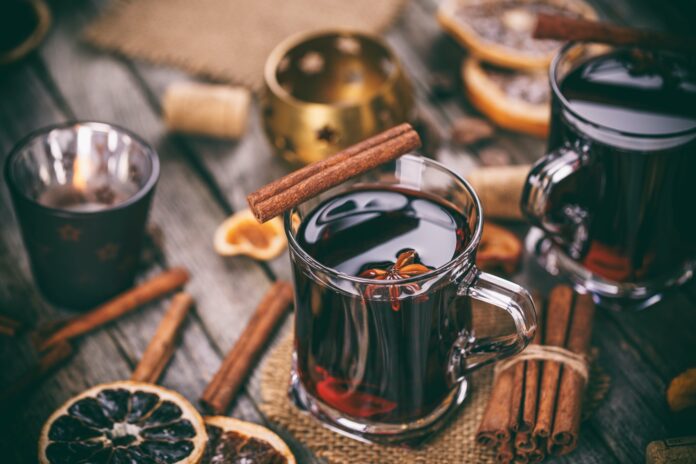 Let's get you out of the house (no lockdown provided) and into healthy activities in Perth. Yes, Perth is one of the warmest places in Australia. So what if our winters still provide sunny 20-degree days with beautiful clear blue skies. What everyone forgets is that it's all relative. When you're used to 35 degrees+ each day, a drop to 18 is still bloody cold. So while people in Melbourne look at us and baulk 'it's not that cold, here in Vic it's blah blah blah', we Westerners can shout out 'you don't know me!'. Because let's be fair, it's freezing out there and some of us aren't getting our regular beach days or walks along the river.
We're here to give you the warmest, healthy things you can do in Perth to get the blood flowing freely again.
Sauna
Those Scandinavians know true cold and have perfected the art of sitting in a small room full of hot steamy action. Saunas are immensely satisfying and have a range of health benefits including increased blood flow, heart function and anti-ageing (to name a few).
There are a few sauna places around Perth and you can search for one that suits you. But to get started, Sweatbox Saunas are a great place. They are all private rooms so you can get comfortable by yourself or with a friend or partner and enjoy some infrared rays while you are at it.
Sensory Deprivation Tanks
Floating in a salt-filled tank where all sense of space, time and meaning fade into the background. While it might sound a bit new-age and airy-fairy, sensory deprivation tanks or isopods pack a huge range of health benefits all at a perfect body temperature. From easing chronic pain, reducing stress and anxiety to increased focus and mediation, these things work.
If you are a little claustrophobic and don't like the idea of being in a small pod, check out Beyond Rest for the largest tanks in town.
Hot Yoga
Now nothing quite gets the blood flowing like hot yoga. You will be drenched to the bone in sweat by the time your finished and you'll probably swear you'll never come back, but we know you will. There's a reason why Bikram became a world wide movement, because people absolutely love it and its great for you in so many ways.
If you're a bit nervous or have never done yoga, let a lone hot yoga before, check out Hot For Yoga. They are trying to break the stereotype that hot yoga is only for young, super fit, experienced yogi's and have a created a warm (forgive the pun) welcoming space for people of all skill levels.
Drink mulled wine
Some of you might be thinking that 'yes' finally a warm healthy activity that is right up my alley. And yes, we are thinking the same thing. Any healthy activity that contains wine might also draw a fair bit of scepticism but trust us, mulled wine is actually good for you.
Being a mix of red wine, spices, herbs and fruit, most mulled wine offers a range of health benefits and was originally created to stave off winter colds and depressions. Some claim that mulled wine reduces inflammation, relieves stress, slows down the ageing process and provide a boost in memory function.
A lot of Perth bars will be concocting their own mulled wines, ciders and hot toddies this winter so find your cosy local and get sipping. But of course, everything in moderation, dear friends (including moderation itself)
Stay safe, stay warm and stay classy out there you beautiful people of Perth. \