Victoria Park has evolved over the years to become an area that gets the taste buds tingling for its many killer dining options. You can find everything from Asian fusion to modern Australian and everything in between. There is a restaurant to suit everyone's tastes and price range.
Located just over the causeway and about a 10-minute drive out of the Perth CBD, Victoria Park is the trendy suburb that we all wish we bought a house in 10 years ago. Albany Highway runs through its heart and is where you will find the majority of the dining options for locals and passing tourists alike.

So come on down and take your pick of the best restaurants in Vic Park.
(Btw's, some of them are actually cafe's but it's 2021, and we don't like to put things labels on things)
Kuza Urban Japanese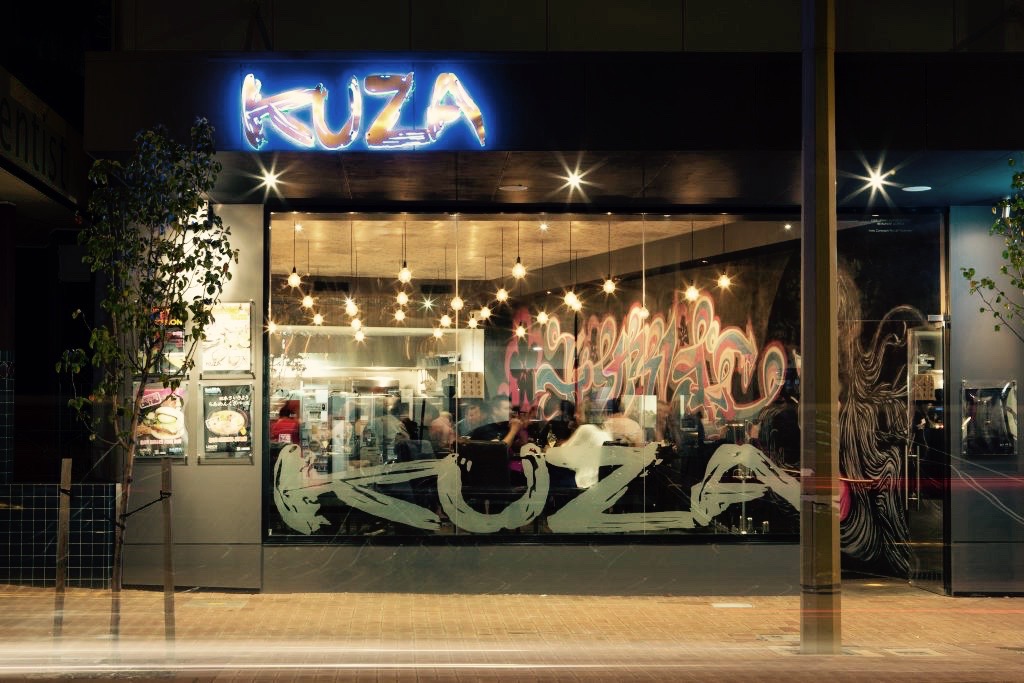 Kuza Urban Japanese is one of the best Asian restaurants in Perth and is a treat for the senses. Located at 393 Albany Highway, you can experience a fusion of traditional Japanese flavours with a contemporary twist. The Japanese influenced menu is full of flavour and dishes like plates of delicious sushi and mouth-watering pork belly bites.
We also highly recommend the spicy oyster shots. The salty, spicy tomato kick is enough to wake anyone up and clear the sinuses.
If you're unfamiliar with Japanese food, just ask the attentive staff for some suggestions.

Expect to pay an average price of around $60 – $100 per person for a solid dinner with drinks. Although, you could pay a lot more if you get stuck into the wagyu and sake. Visit www.kuzaurbanjapanesefood.com
Catalano's Italian

Nothing is more satisfying than a dinner of freshly made pasta paired with a glass of delicious wine. Catalano's is one of the most popular restaurants on Albany Hwy, offering relaxed dining and superb Italian food.
Located on Albany Highway, Catalano's is a family-run Italian restaurant, serving mouth-watering Italian meals at affordable prices to the hungry residents of Vic park for years. While restaurants have come and gone, Catalano's remains a constant of the restaurant scene.

Sit outside and take in the vibe in Vic Park or soak up a traditional Italian/Australian restaurant on the inside.
You can grab a massive plate of pasta for about $25, and they also serve pizza, grilled meat and veg, salads, mussels and fresh fish. Visit www.catalanoscafe.com.au
Social Manna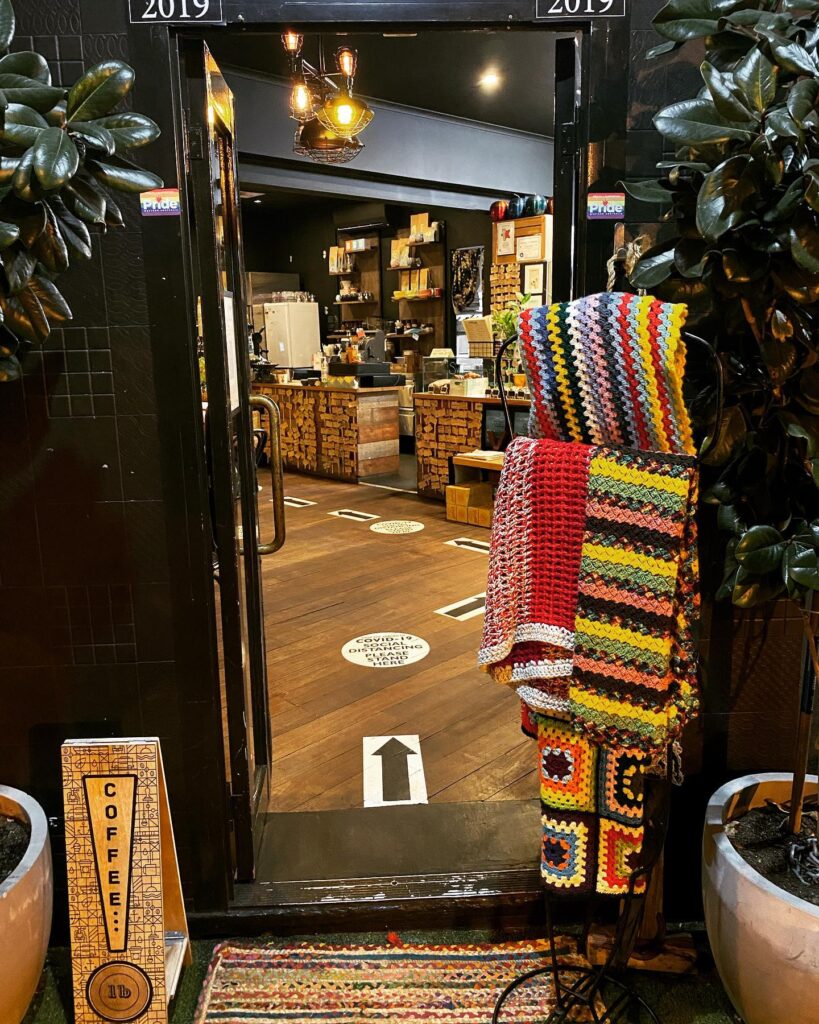 Social Manna is the corner coffee shop and cafe you've been searching for all your life. With a funky eclectic style and a huge range of menu items available, you can enjoy a veggie-friendly delicious breakfast and everything in between.
This place is nothing short of a lunchtime sensation and delivers innovative food creations and expert coffee skills for the people of Vic Park.

The kitchen closes at 2 pm, so make sure you make hey while the sun is shining. This place gets pumping on the weekends, and if it's a nice day, you might find it hard to get a seat outside on Albany Highway.

A decent lunch with coffee/juice will set you back about an average price of $20
Broken Hill Hotel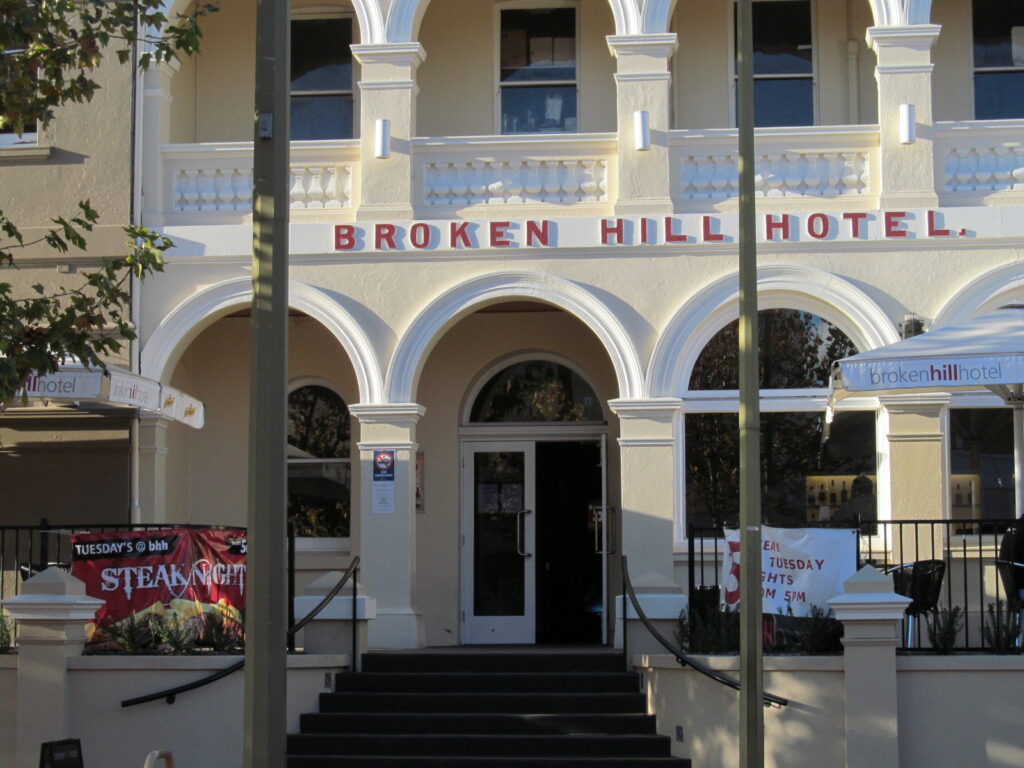 For a casual dining experience complete with a true blue Australian pub menu, look no further than Broken Hill Hotel. This place has been around popular Vic Park for years, serving chicken parmas, burgers, pizza and Aussie classics to hungry locals and tourists alike.

Small bars might be the trendy thing lately, but you can't go past a large, multi-room pub to have a ripping Friday or Saturday night. Enjoy the large outdoor spaces, live music, and awesome vibes that only Vic park can deliver in the summer.

Be sure to check their FB and websites for some special nights, or just ask the bar staff once you get there.
Depending on the night, a meal and a pint can cost you around $25.
Toast my Curry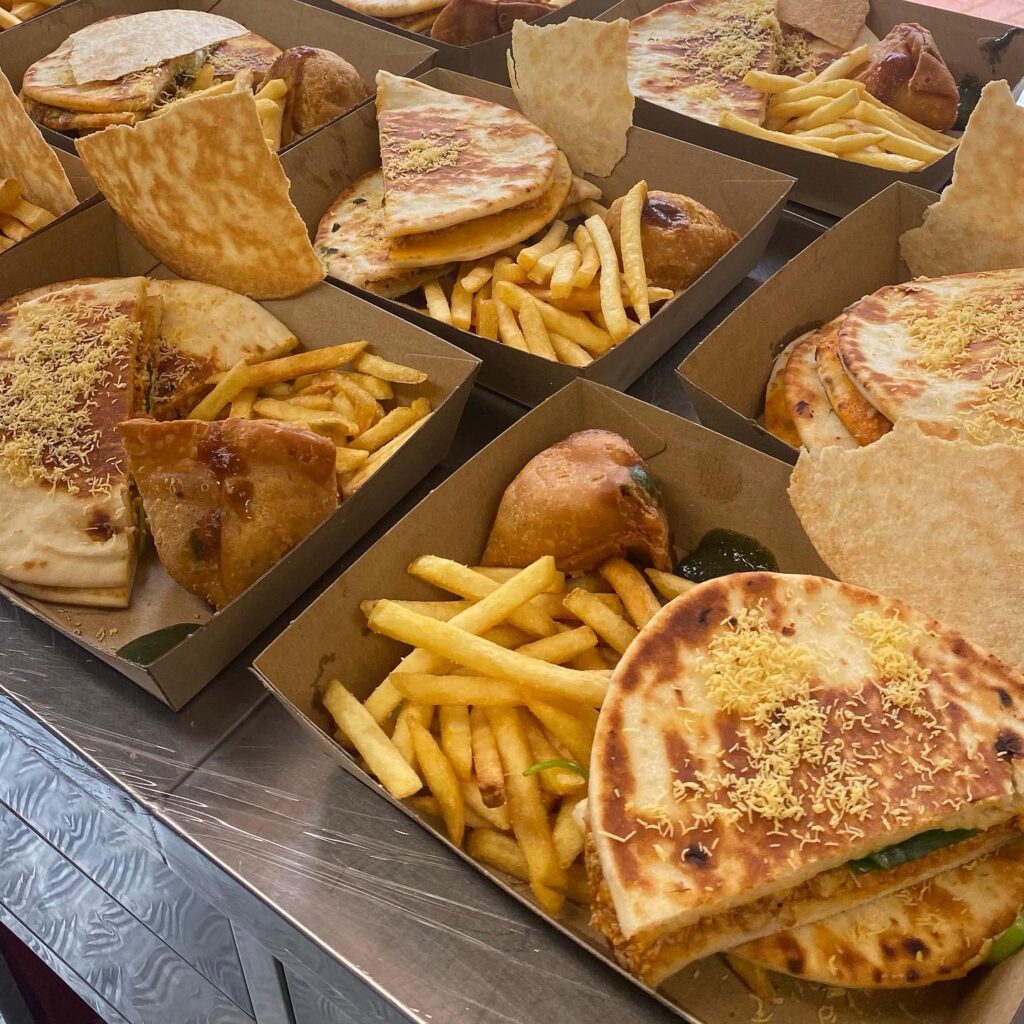 I love it when a restaurant is precisely what it sounds like; Toast my Curry does what it states. Toasting the heck out of curries to make amazing toasted sandwiches.
Packing loads of vegetarian options and classics like butter chicken naan toasties on the menu, you'll be sure to find something you like.

The business is run by a husband and wife team who have developed the concept of Indian fast food over the years. First starting in a food truck, their success has led them to be a mainstay of the Vic Park food scene.

The naan toasties will set you back about $17 each, and for dessert, try a Nutella & Tim Tam Naan toastie. Now, if that isn't Australian Indian fusion, I don't know what is.
Franks Texas Smokehouse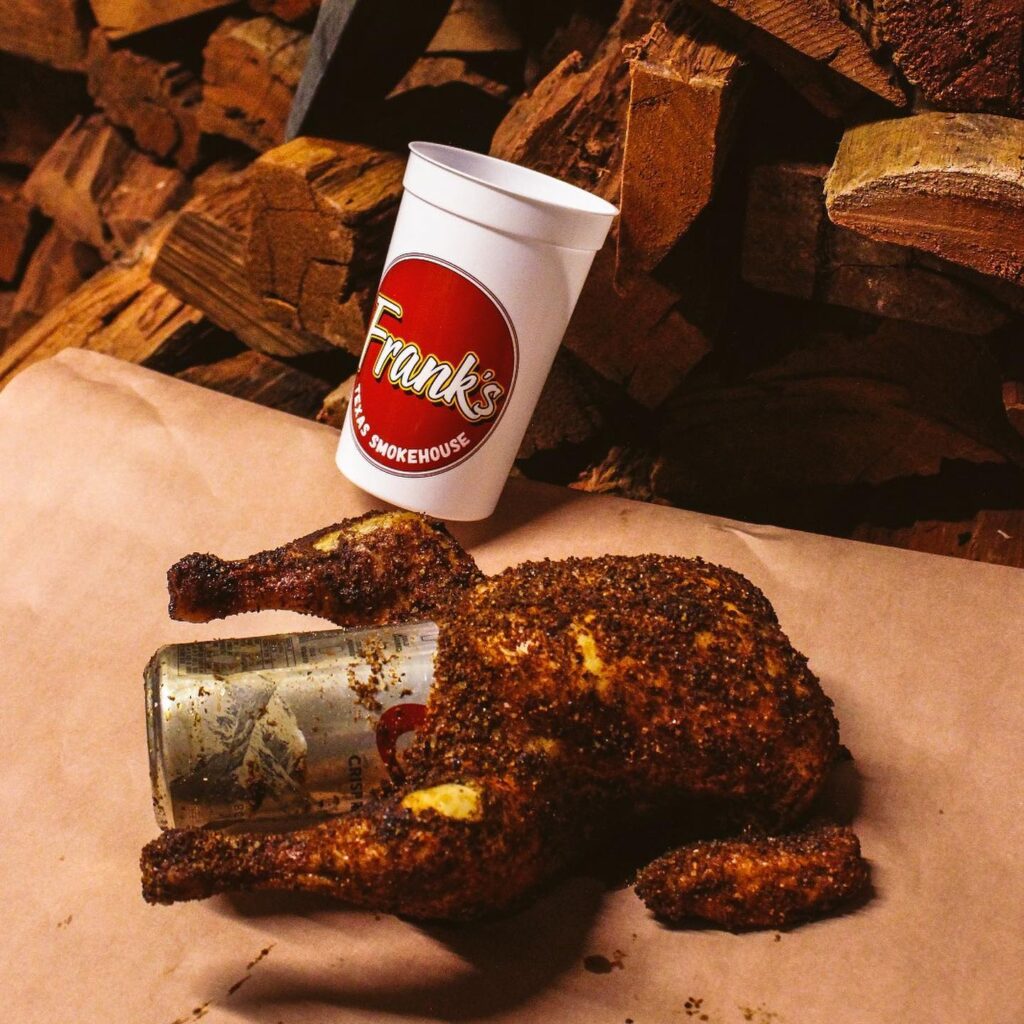 Hot Diggity Dog, there's nothing more mouth-watering than the smell of bbq wafting down the street. Franks Texas Smokehouse is an American themed bbq restaurant that specialises in an extensive range of bbq. Brisket, ribs, pulled pork, sausages and some classic American style sides like potato salad and ranch style beans and more are on the menu. Don't let the American theme fool you; Franks is a Victoria Park and Aussie fave staple at 767 Albany Highway.

Take a seat at one of the many outdoor tables and grab yourself a brisket with a Budweiser and just take it all in.
A couple of hundred grams of their moist brisket and a beer will set you back about $25 bucks. You can also get a whole beer can chicken for $18 smacko's. Visit https://franksbarbq.com/
Neho Asian Tapas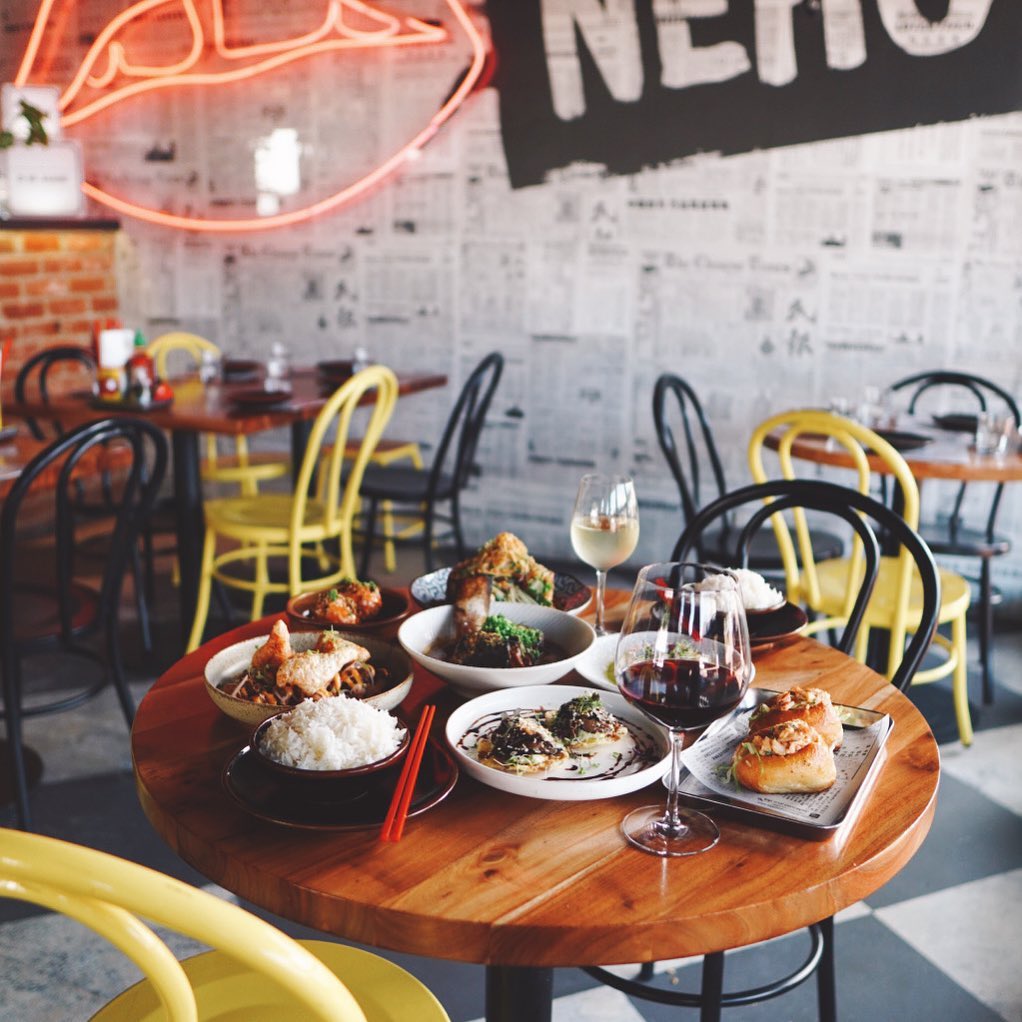 Neho Asian Tapas is a bit like going to several Asian restaurants in one. Their Asian fusion menu is inspired by southeastern cuisine with influences from Japan, Korea and China. The restaurant oozes a kind of punk/pink chique vibe with neon signs and comedic translations of Asian restaurant items from around the world.

As with any tapas restaurant, it's all about sharing good food with good friends. Just make sure you order enough to avoid slapping each other's hands away from the last soft shell crab.
To leave yourself totally satisfied, you'll need to spend at least $25-30 each on getting a couple of plates to share. But you can easily spend much more on higher-end items. The Rendang short ribs are $46 worth of absolute mouth destroying flavour.
Be sure to book ahead as table availability is always limited on a busy weekend. Visit http://neho.com.au/
16 Ounces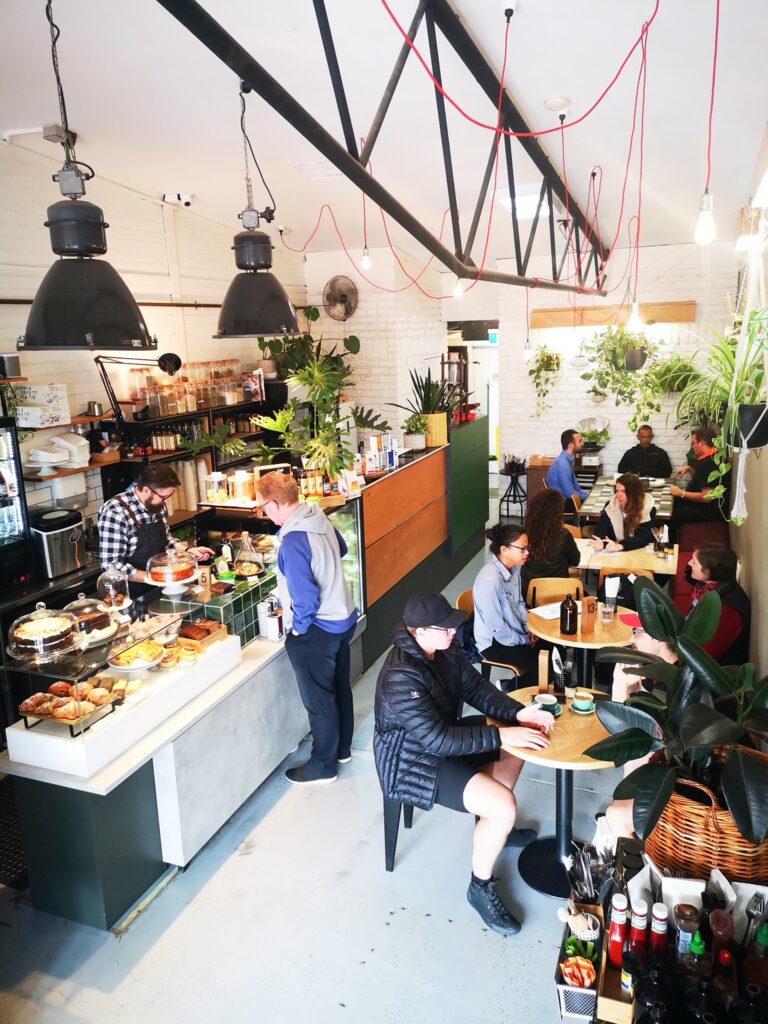 Located on Albany Highway, this place is a bit of a hidden gem. A small-ish cafe, this place is pumping out the colossal taste with its incredible breakfast and lunches. The coffee shop has been doing its thing in its own little corner of Vic Park for years and is now just as popular as any coffee joint in Perth's inner city.

Be sure to try some of their cakes and sandwiches for a good snack, and like their Facebook page states, 'everything gets better with coffee'. 

We couldn't agree more.

Expect to pay about $20 for a cup of coffee and lunch.
RoyAls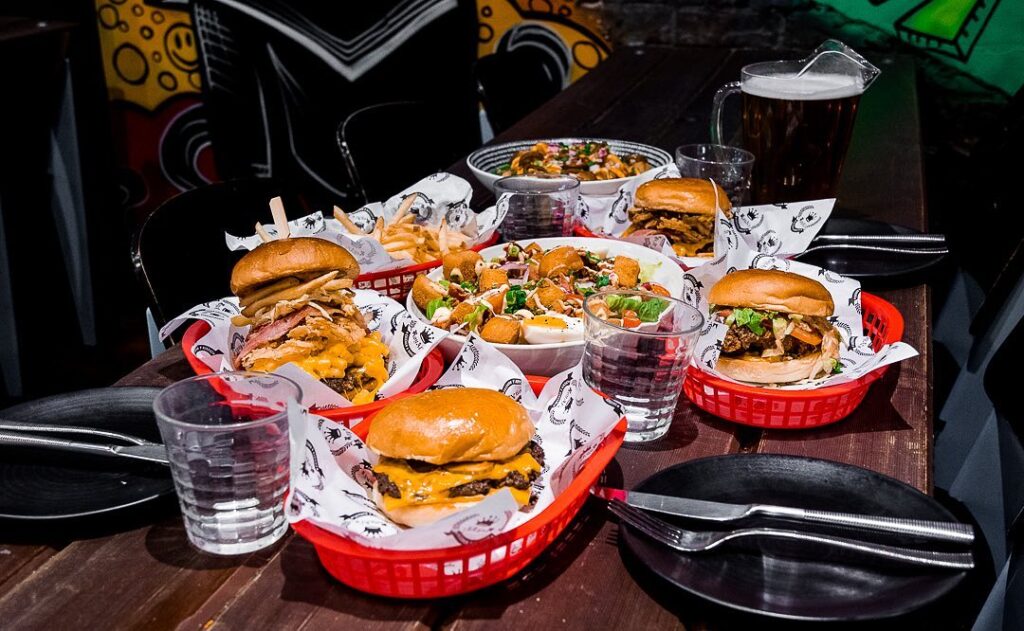 RoyAls Burgers is a Victoria Park institution, and the business has been pumping out some of the best burgers on Albany Hwy since opening in 2016. Having grown from a small shop to a 120 seat restaurant, this burger and beers joint is synonymous with the rise of Victoria Park to one of Perth's premier restaurant districts.

One can't help but feel a few American influences in the burgers and the fantastic selection of fried chicken and waffles. They even have waffles topped with fried chicken and bacon. A heart attack inducing combo that has led to the downfall of many healthy dieters.

A delicious cheeseburger or their classic chicken RoyAl will set you back $15, while the more giant burger stacks will cost up to $25. Definitely worth it, though!
Decanter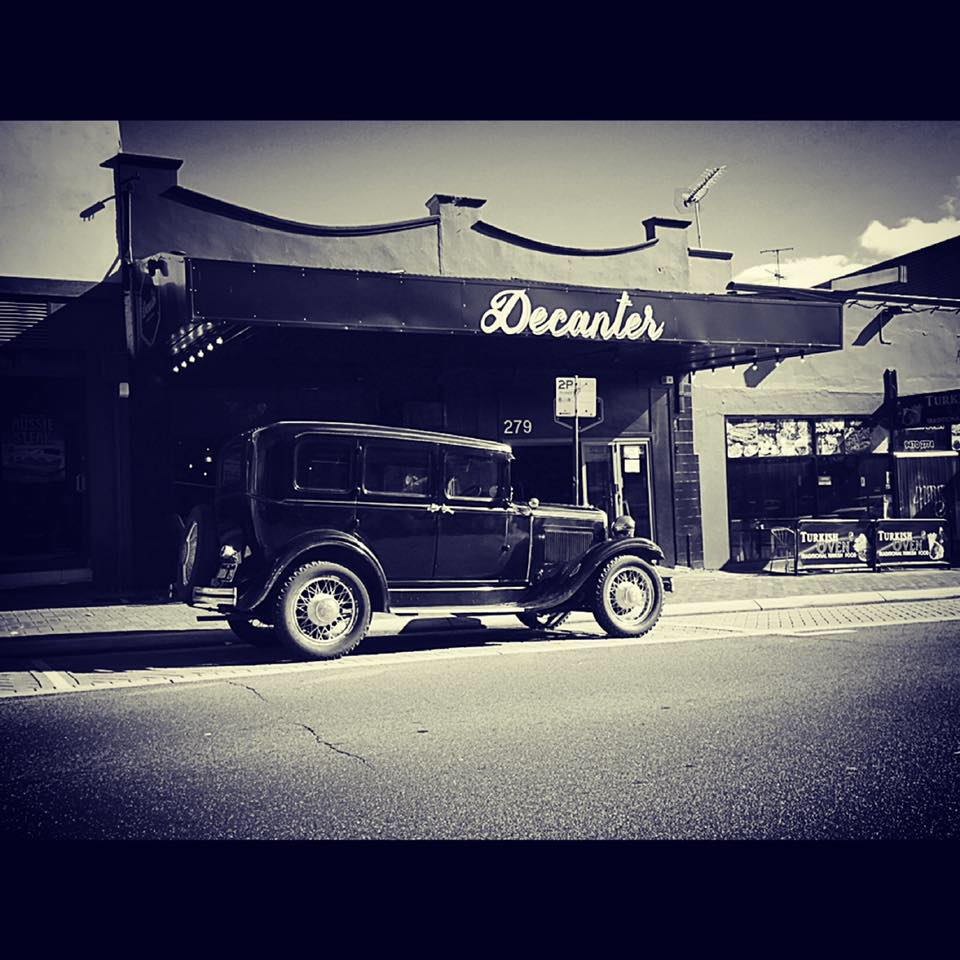 This cosy New York-style wine bar is the perfect spot to unwind with some friends, relax and watch the world go by on Albany Highway. Touting themselves an American paps & lounge bar, you'll find a selection of comfortable booths mixed with old fashioned leather sofas and armchairs dotted around the bar.

With a place named 'Decanter', you can imagine they take great pride in the wine selection. They have a decent and diverse selection with many interesting Australian varietals. The bar also has a massive selection of beers and cocktails that are just as impressive as their wine list.

As for the food, you can find a diverse menu with a distinctly American feel. Burgers, smoked meats and creamy mac and cheese, which you can customise, are all up for grabs.

Set aside about $35 for a meal and a glass of wine, and you won't feel sorry. Visit https://www.decanterperth.com.au/
Boston Brewing co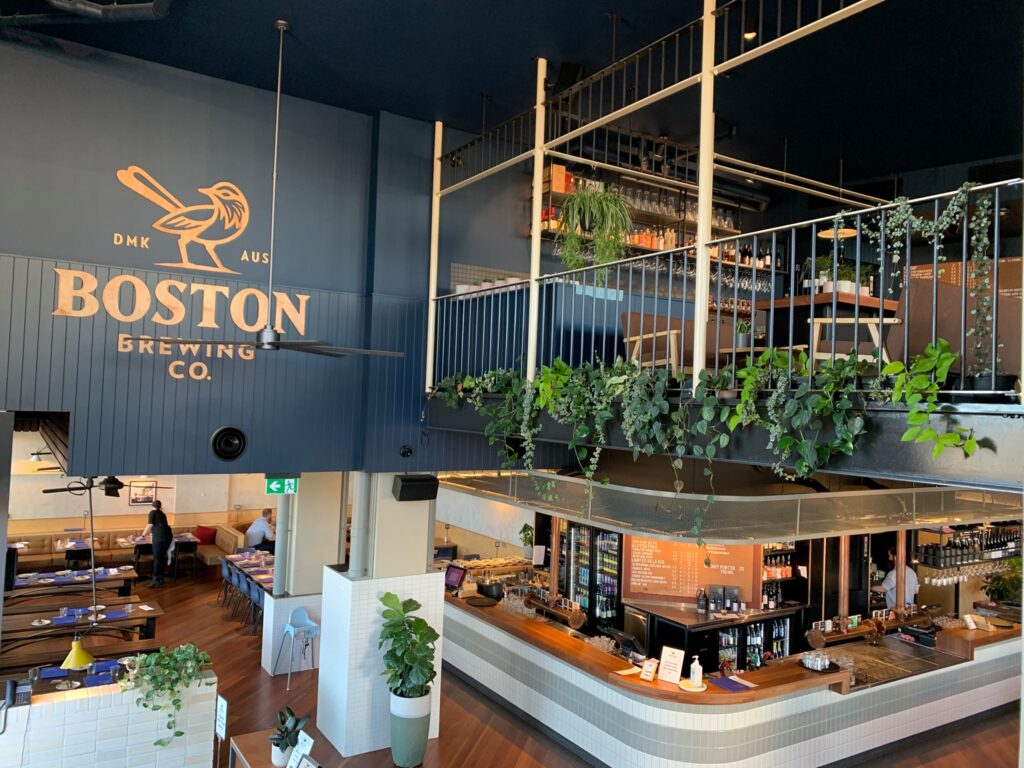 Boston Brewing Co is a reflection of the standard of Australian restaurants around our fair city of Perth. Everything from the location, the food, the bar staff and the beer just oozes quality and attention to detail. A family-run business from the south of WA, Boston Brewing co now calls Vic park their second home, and the locals love it.
The vibe is sophisticated yet welcoming and is another excellent addition to Albany Highway. Their innovative menu and handcrafted beers will please even the hippest hipster in the West. One thing we absolutely love is their crispy brussels sprouts. Covered in Mint, cashiers, balsamic and lemon, I'm not even sure you could call them brussels sprouts anymore.
For a 2 course meal with a beer, expect to pay an average price of around $55. Visit http://bostonbrewing.com.au/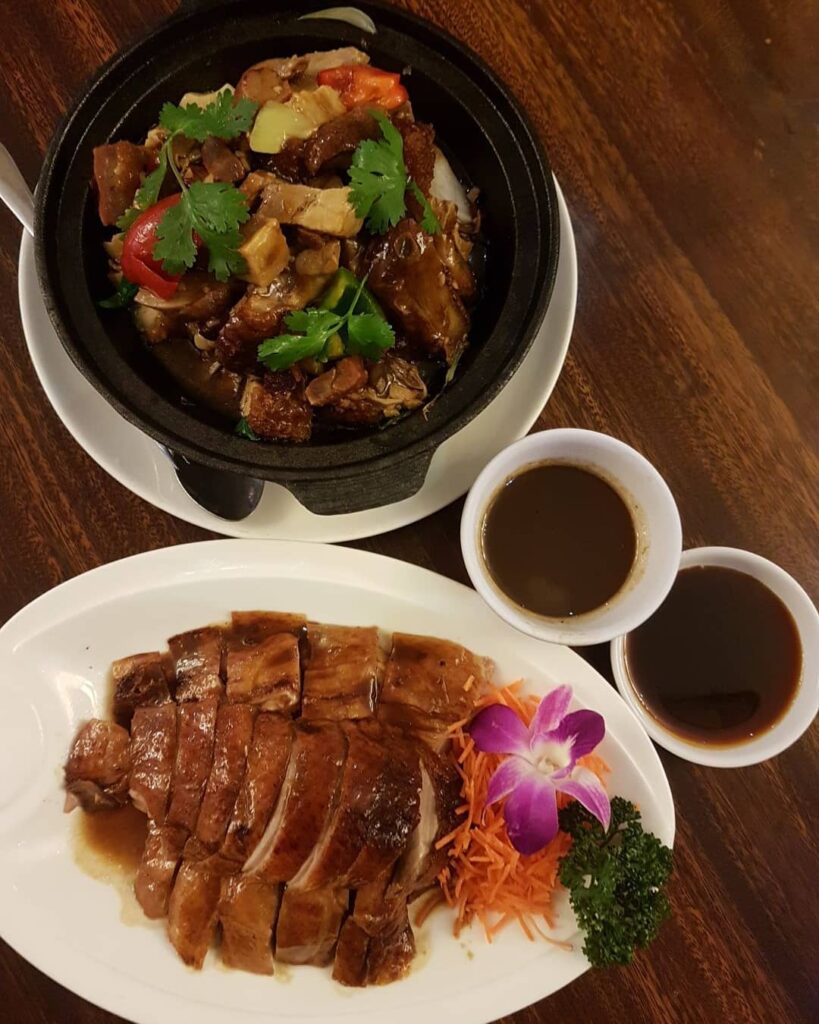 Good Fortune Roast Duck House

The one and only Good Fortune Roast Duck House in East Victoria Park is the stuff of legend. Here you'll find classic Chinese dishes with an explosion of fresh local produce. They have a well-rounded menu from the staple favourites of the duck and chicken to traditional wontons, dumplings and a whole lot more. But let's face it, you come here for the Duck.
The roast ducks are cooked to perfection and come in a range of varieties that will set you back about $18 for a fried duck plate or $22 for a half duck dish.
Visit https://www.goodfortuneduckhouse.com.au/home
For more of the best restaurants in Vic Park, just walk down Albany highway and take it all in.